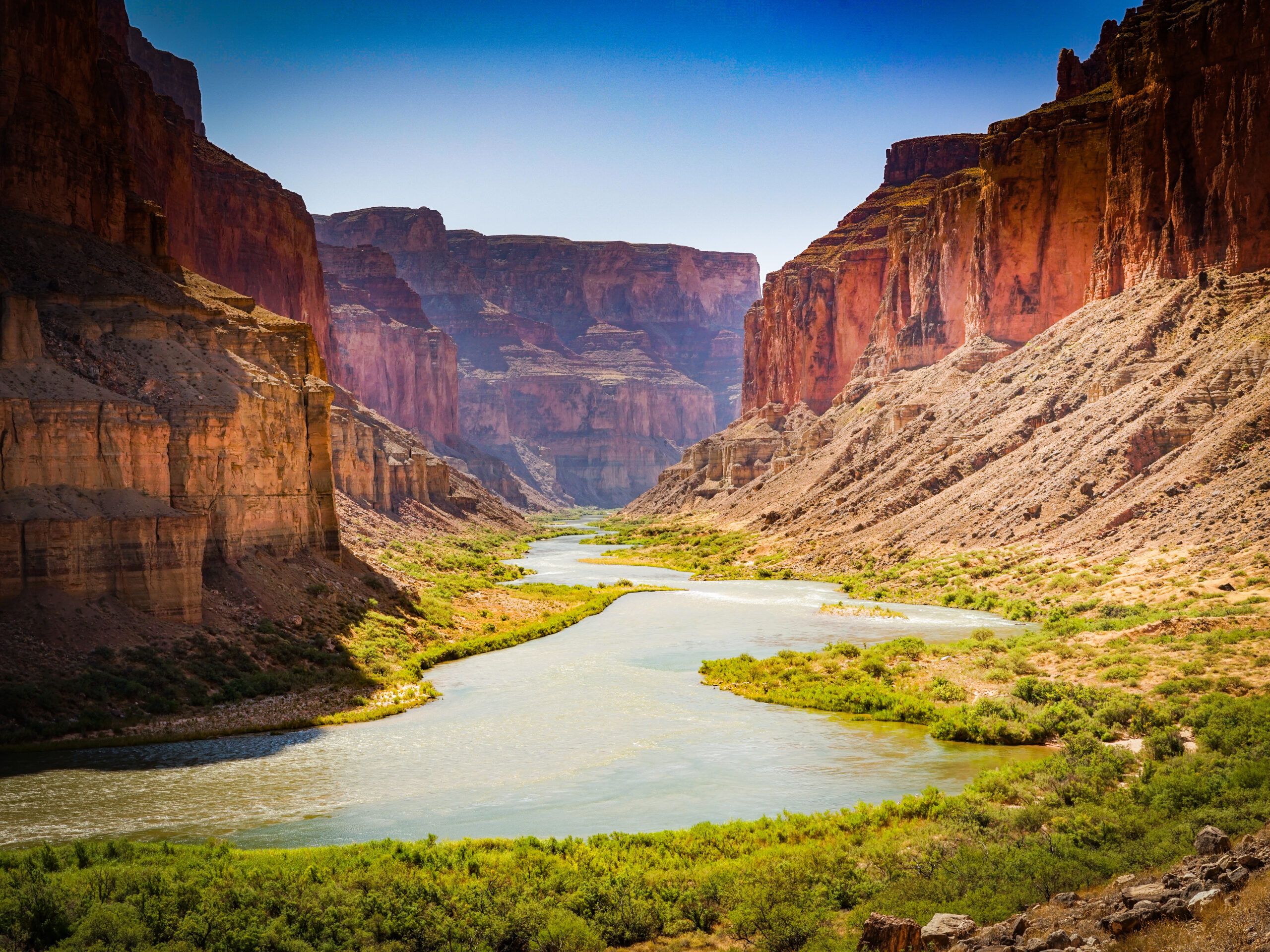 Colorado River In The Grand Canyon
"Decisions are being made now that will impact the Grand Canyon and the entire river for decades to come. We must pursue lasting solutions that balance water demands with environmental health and safety, and the protection of this beloved national treasure."

Sinjin Eberle, Southwest Region Communication Director
Most endangered rivers
Threat: Climate change and outdated water management
The Colorado River's Grand Canyon is one of our nation's, and the world's, greatest natural treasures. A sacred place of deep cultural significance, it is also a beloved recreation and travel destination, and home to endangered plants and animals. But rising temperatures and severe drought driven by climate change, combined with outdated river management and overallocation of limited water supplies, put this iconic river at serious risk. As it makes critical decisions about water management along the Colorado River, the Bureau of Reclamation must consider the environment a key component of public health and safety and prioritize the ecological health of the Grand Canyon.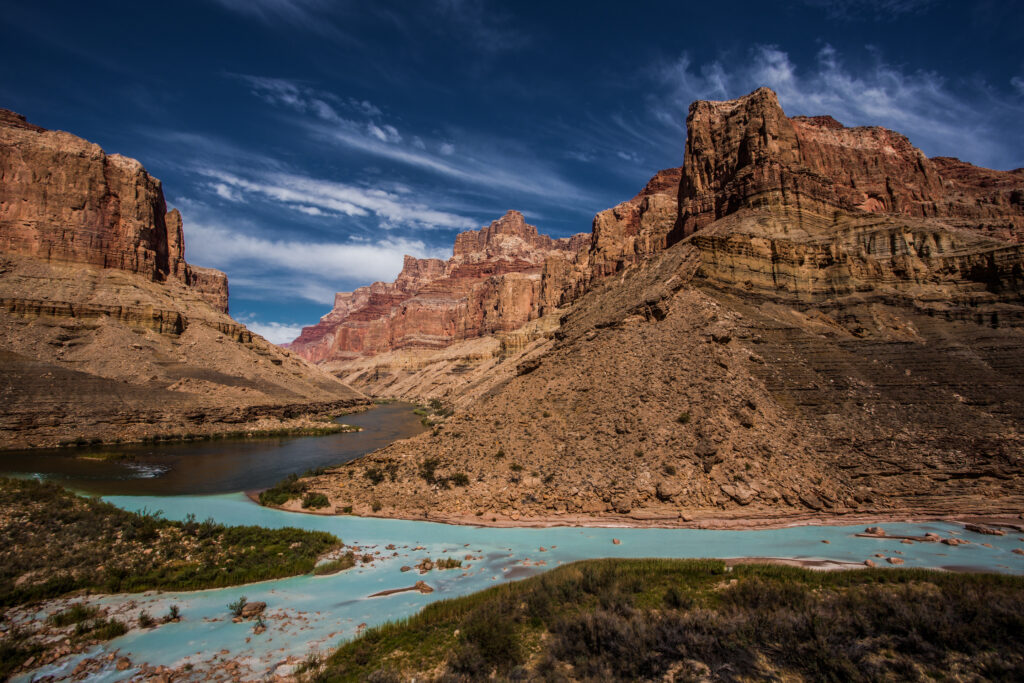 Caught in the Middle
A river between two dams and the future of the Grand Canyon. Explore the past, present, and future of the Grand Canyon through this comprehensive digital StoryMap featuring photos by Amy S. Martin.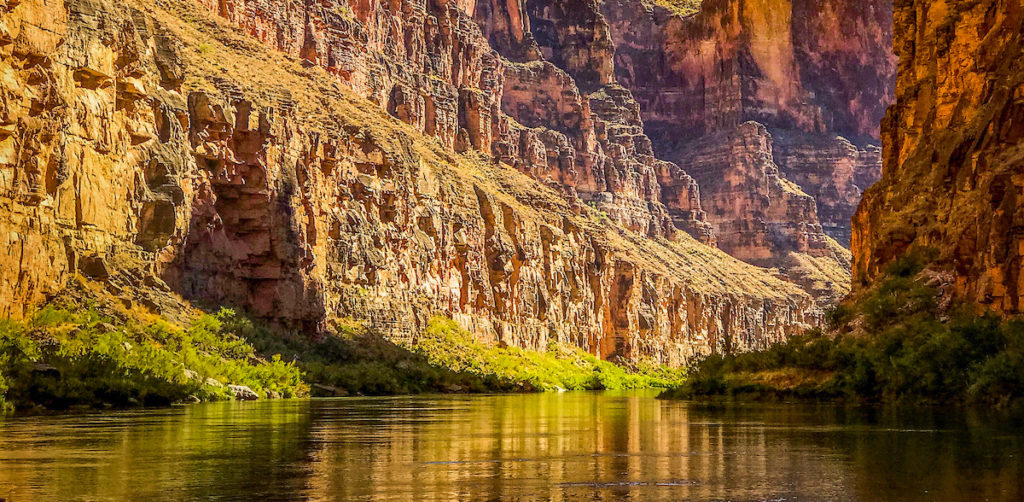 Protect the Grand Canyon
Urge the Bureau of Reclamation to implement measures to better balance water supply and to protect the life-promoting resources of the Grand Canyon ecosystem.