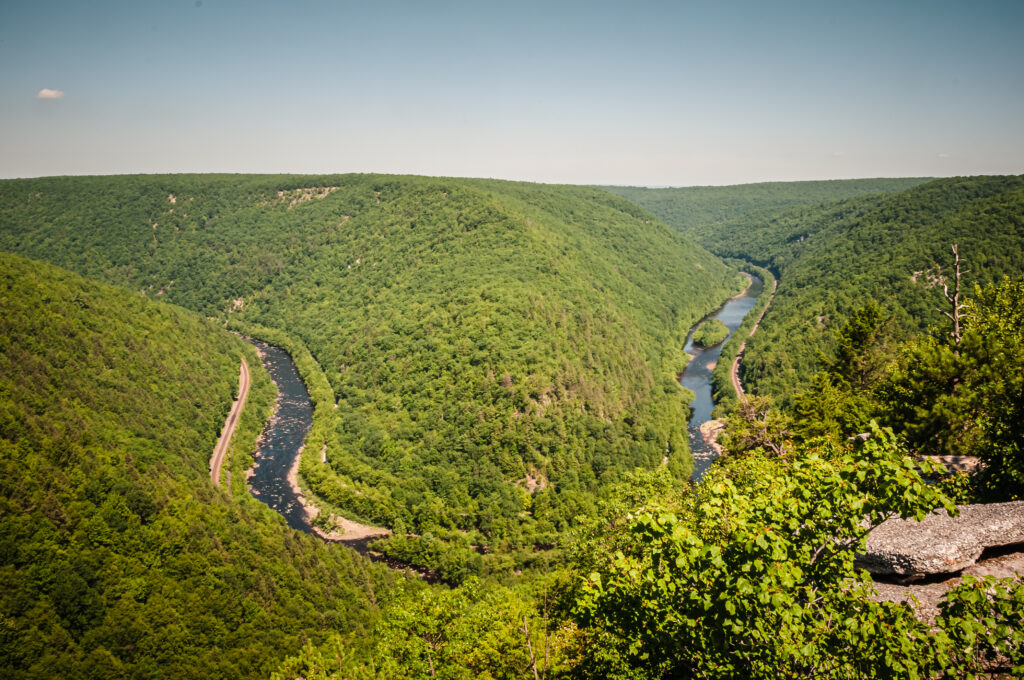 Lehigh River
The Lehigh is the backyard river for half a million people, and the keystone to Northeastern Pennsylvania's outdoor recreation industry. But unprecedented development of open space for warehousing and distribution centers now threatens the region's clean water and wildlife, and the communities and economies that rely on them.

Lia Mastropolo, Director of Clean Water Supply, American Rivers
Most endangered rivers
Threat: Poorly PLanned Development
The Lehigh River, flowing out of the Appalachian Mountains and through the densely populated Lehigh Valley region, is the "backyard river" for half a million people, and the keystone to Northeastern Pennsylvania's outdoor recreation industry. The areas that surround the river offer outdoor gathering spaces and accessible recreation opportunities for folks throughout the watershed, but especially in the cities of Allentown, Easton, and Bethlehem. But as the region becomes the logistics hub of the eastern seaboard, with over four square miles of warehouses and distribution centers built to date, the river's health is at risk. Unless federal, state and local decision makers act to improve protections for local waterways, the area's clean water and wildlife habitat could suffer irreversible harm.
American Rivers appreciates the collaboration and efforts of our partners:
Citizens for Pennsylvania's Future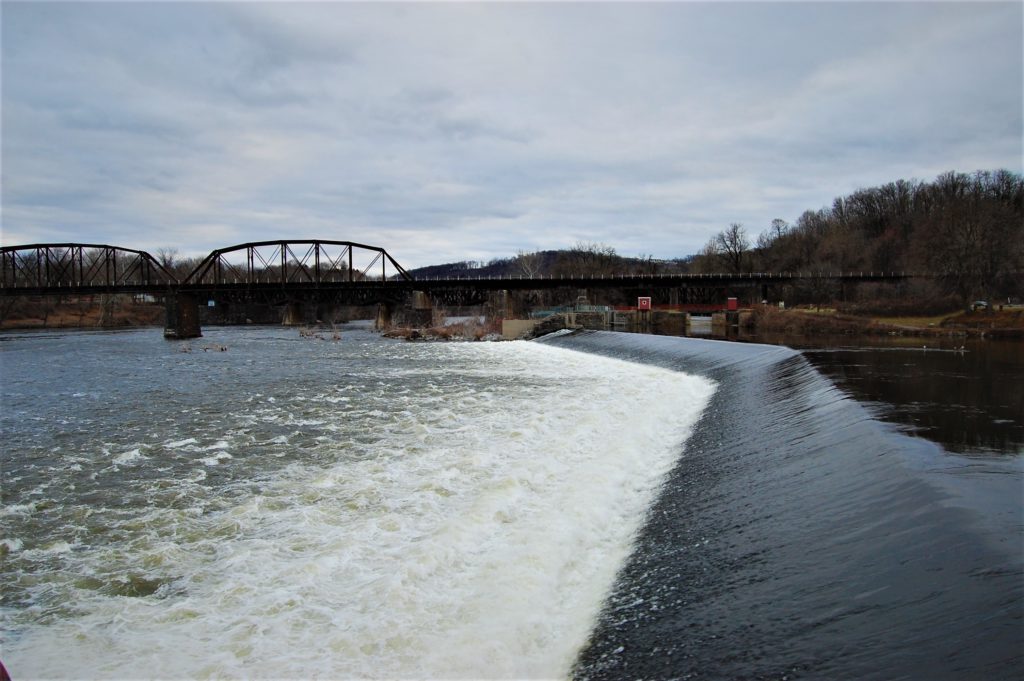 Protect the Lehigh River
Tell Pennsylvania reps to fully and permanently fund the Delaware River Basin Commission to protect the Lehigh River from poorly planned warehouse development along the river!