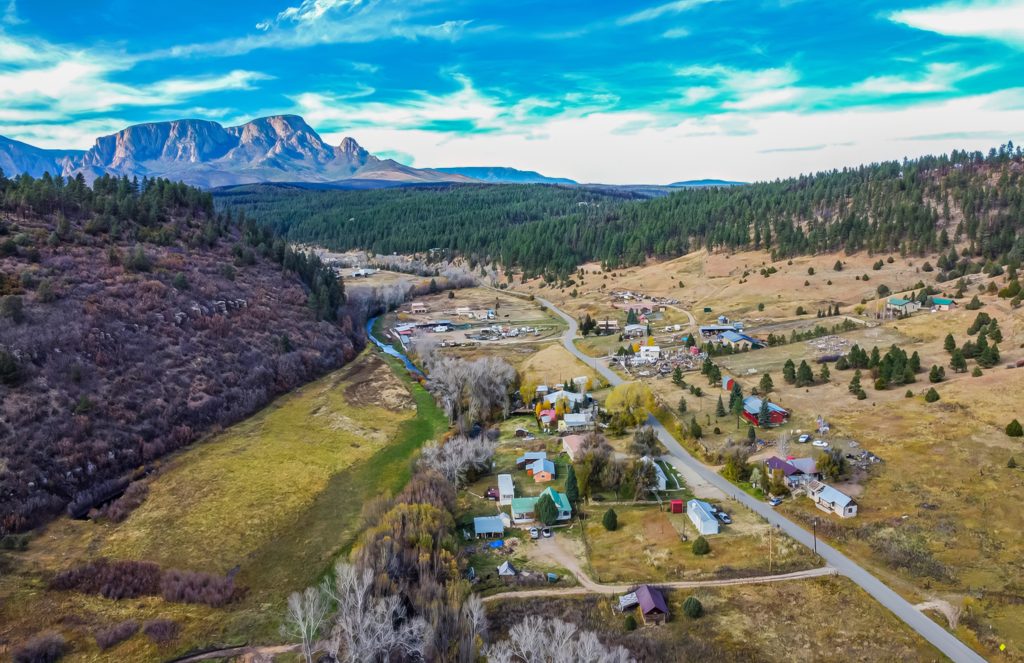 Rio Gallinas
The fire last year was catastrophic, and we can't afford to have something like this happen again. we need our federal and state agencies to establish stronger policies and protocols for engaging with the local community around watershed management and prescribed burning.

Max Trujillo. San Miguel County Commissioner and senior New Mexico Field Coordinator for HECHO
Most endangered rivers
Threat: Climate Change and Outdated Forest and Watershed Management
New Mexico's waterways are among the most vulnerable in the United States. The Rio Gallinas is the poster child for the adverse impacts—both ecological and cultural — of climate change on Southwestern watersheds. The river provides water for Las Vegas, New Mexico, and for the traditional acequia irrigation system. Drinking water, farming, and overall watershed functionality are all threatened by climate change and outdated forest management practices. Furthermore, without a good connection to its floodplain and a loss of wetlands, the Rio Gallinas is less able to naturally store the water needed to maintain flows during periods of drought.
In the aftermath of the largest fire in New Mexico's history, the multiple state and federal agencies charged with managing the Rio Gallinas watershed will determine the river's fate. It's essential that their work includes local communities' input and updated forest management protocols.
Check out this Story Map by Hermit's Peak Watershed Alliance to see the amazing values of the Rio Gallinas.
American Rivers appreciates the collaboration and efforts of our partners:
New Mexico Wild
Hermit's Peak Watershed Alliance
New Mexico Acequia Commission
Hecho
Rio Gallinas Acequia Association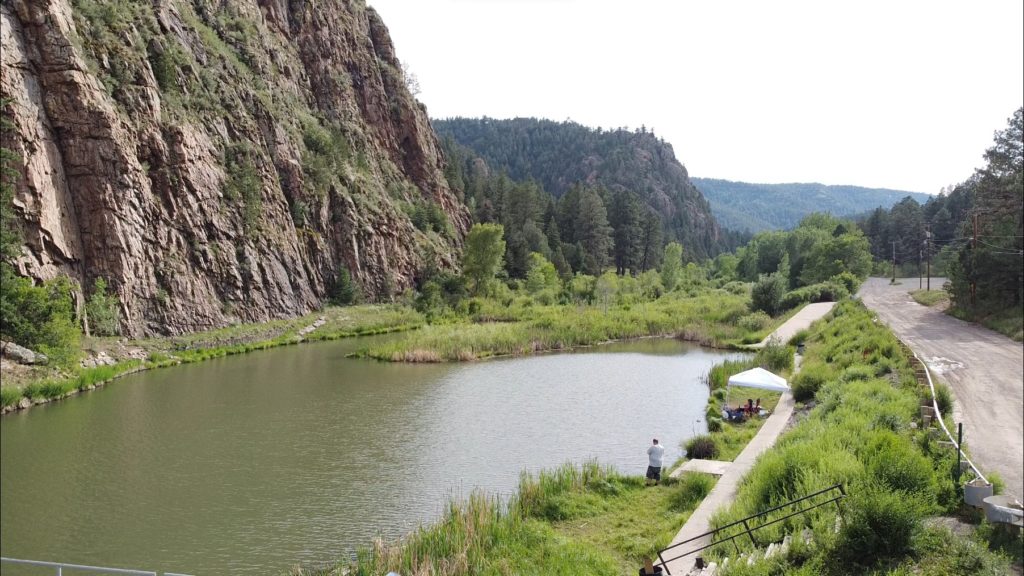 Restore the Rio Gallinas
We need New Mexico's state and federal partners to commit to the protection of the Rio Gallinas. Active engagement and participation in a Fire and Water Summit is a step in the right direction.