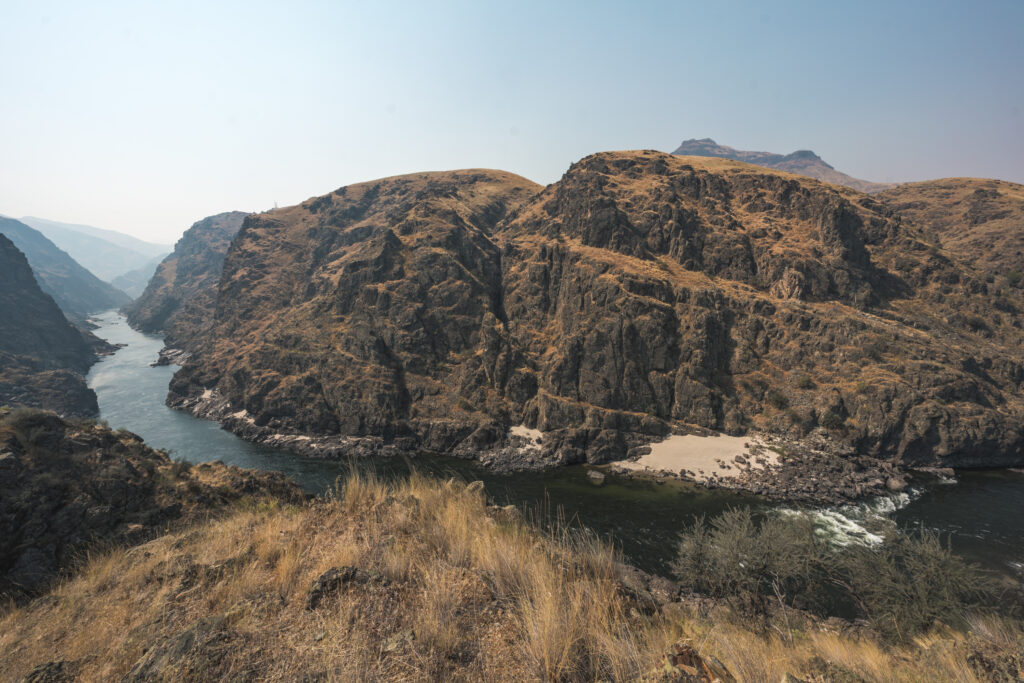 Snake River
This is our moment to turn a staggering crisis into a transformational opportunity. We can set the Northwest on a course to economic strength, cultural revitalization, and security in the face of climate change. But the clock is ticking and salmon are slipping toward extinction. We need these investments and actions now.

Kyle Smith, Snake River Director, American Rivers
Most endangered rivers
Threat: Four Federal Dams
Salmon in the Columbia-Snake River basin are on the brink of extinction in large part due to four dams on the lower Snake in eastern Washington. Restoring salmon runs and honoring treaties and responsibilities with Tribal Nations across the region requires removal of these four dams. Momentum and support for this river restoration effort is growing, but it is critical that the hydropower, transportation, and irrigation services of the dams are replaced before dam removal can begin. The region's congressional delegation and the Biden administration must act with urgency to invest in infrastructure so that the dams can be removed, setting the Northwest on a course to climate resilience, economic strength, abundant salmon, and cultural revitalization.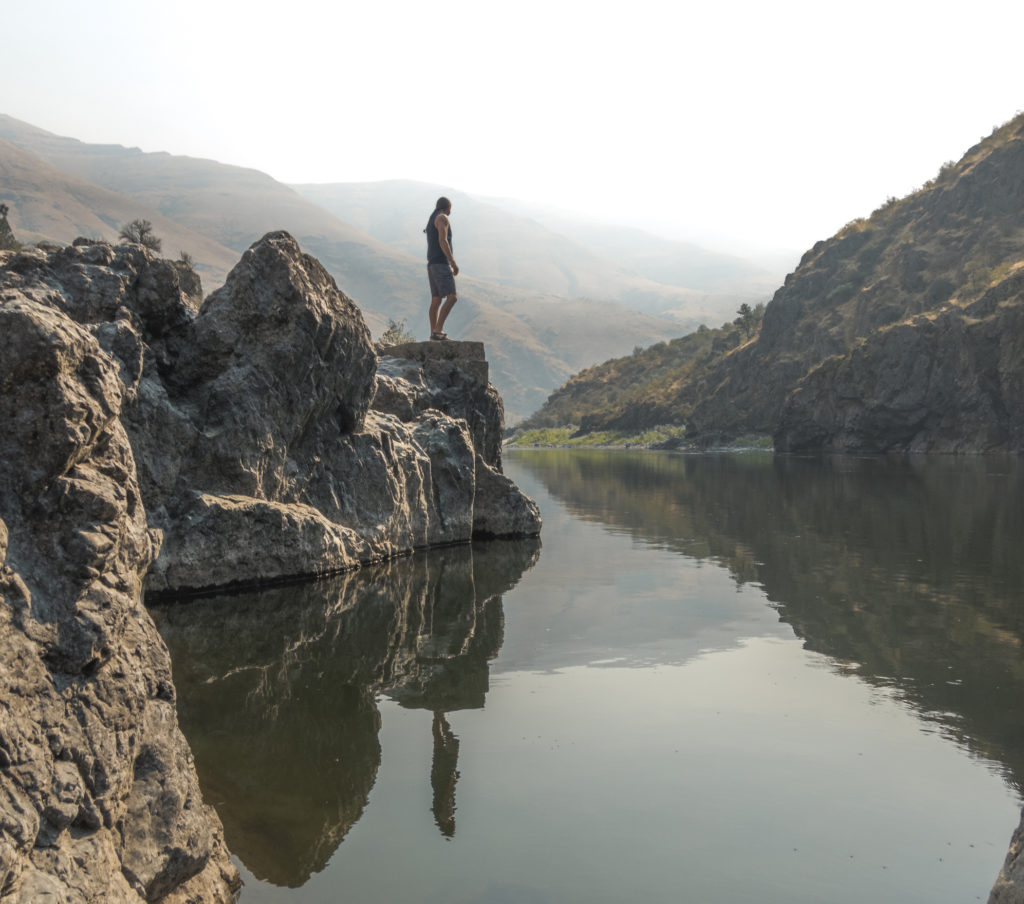 Restore the Snake River
A plan must be made to replace the servies of the four dams on the Lower Snake River before dam removal can begin. Removal of these dams are crucial to saving salmon and honor Tribal treaties.